I arrived late on Wednesday, so I missed the CMJ panels that day, but was able to catch some shows that night at Webster Hall. 
The first act I saw was at The Studio @ Webster Hall, and it was an odd one indeed.  Lady Starlight, best known for her collaborations with Lady Gaga, was DJing in a small cramped space to an audience of no more than 50, chugging straight Jack Daniels from the bottle, dressed in a full-on white, laced, cowgirl costume (much like this: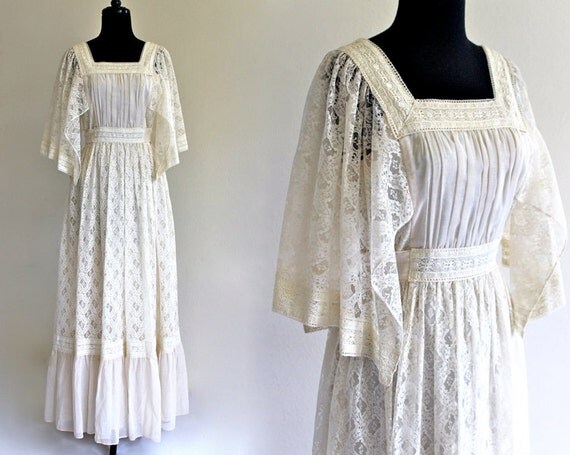 ), complete with miniature hat. 
There seemed to be no theme in her set, she was just playing whatever she wanted, much of which was a electro/heavy metal melange (like this piece of hers).  Not my choice of music, but entertaining to watch.  I wish I'd gotten a photo.
Next, I headed right next door to Webster Hall and caught The Jezabels, an indie/disco rock group from Sydney, Australia.  They describe their music as "intensindie," which I would say is an accurate description.  Their Soundcloud can be found here and is definitely worth a listen.  There was a significant Australian audience there who loved them, chanting "Aussie! Aussie! Aussie! Oy! Oy! Oy!" in between songs, to which the lead singer at one point jokingly responded: "C'mon now, we haven't won yet!" (referring to the CMJ Award).  Great performers and great music.
Back at The Studio, Nina Sky was performing, a hip-hop/dance-pop group from New York.  This act consisted of two women, identical twins, singing and rapping as a DJ and drummer played behind them. They motivated the small audience well, (they, like Lady Starlight, played to no more than 50 or so people), directing everyone to sing and clap along and at moments telling us all which direction to lean as we were dancing.  Great concert act as they were, their covers were generally better than their originals; "Comatose" for example, was a bizarre break from the more upbeat music they were playing, and the lyrics made the audience uncomfortable.  Check them out for yourself on their Soundcloud: http://soundcloud.com/nina_sky.